Independence can be challenging for adolescents or adults with an intellectual or developmental disability, and NFlyte is here to help. NFlyte is a platform created to help adults with autism or other developmental disabilities live independently while allowing families and other caretakers to stay connected.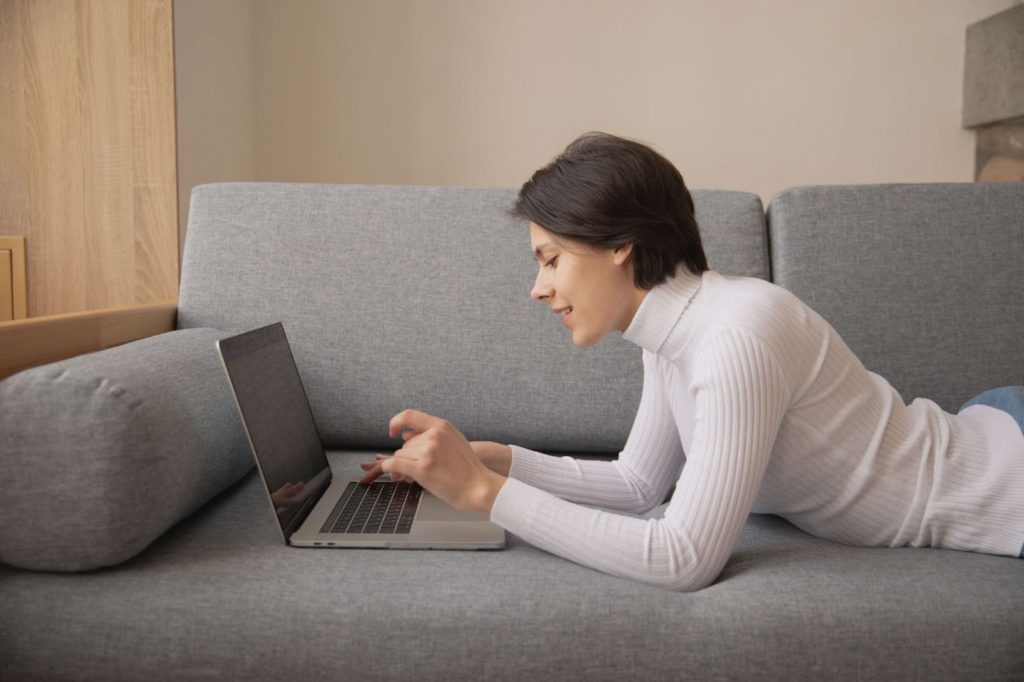 In this article, we'll share what NFlyte is, who it's for, how neurodivergent adults can be more independent with NFlyte, and how caretakers can use the platform to help their child and stimay aware of progress.
What is NFlyte?
NFlyte is a mobile app for iOS or Android and a web-based portal that helps make independence possible for adults with autism or other developmental disabilities. The platform offers a central location for managing daily activities while families and other caretakers stay connected remotely without being overly involved. With the app, parents can monitor one or multiple users remotely and add one or many family members to the portal for numerous people to be connected.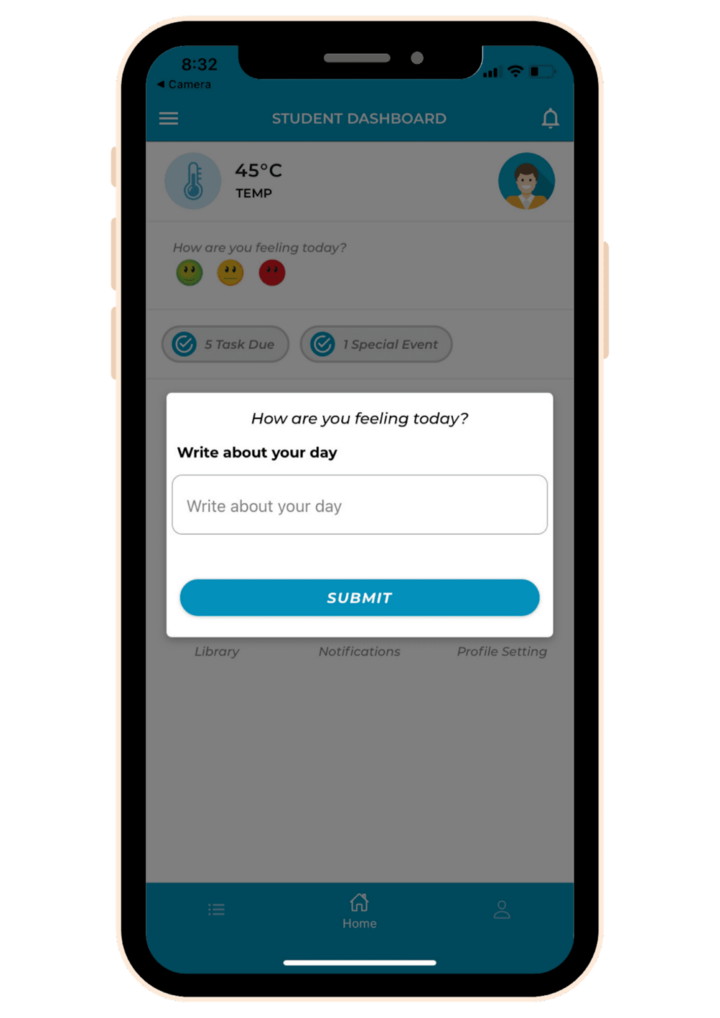 NFlyte was founded by Stacey Ledbetter, who has a teenage daughter on her own journey of navigating independence as a young adult with autism. As Stacey spent time looking for technology out there to help neurodiverse adolescents and adults, she discovered that the existing technology was geared towards young children.
With the hope that she could help her daughter navigate a path towards independence, Stacey decided to create something that allowed her to be connected to her daughter and her progress without being overbearing. With this, she realized other caretakers of adults with autism or other disabilities could benefit from this kind of platform.
Launched. NFlyte.
Who is NFlyte for?
NFlyte's platform helps schools, students, and families. Our goal with NFlyte is to help the caretakers of neurodivergent adults stay in the loop as independence is developed.
NFlyte is an excellent tool for:
parents of neurodivergent adults who want their child to become more independent.
post-secondary schools that have inclusive programs for adults with intellectual and/or developmental disabilities.
How NFlyte Can Help You
NFlyte allows you to check in with your adolescent or adult child remotely through daily living schedules, mood check-ins and tracking, and a success scorecard. On the portal, you can access an editable daily calendar, upload photos and videos, and send notifications for reminders and notes of encouragement. There's also in-app messaging for anyone in the family group, a document library to store important information (i.e., a bus map), and more features on the way.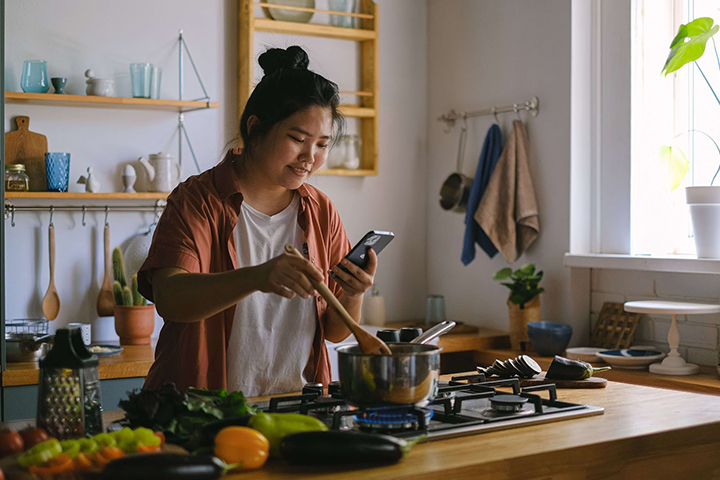 Daily Living Schedules
With NFlyte, you can create customized daily schedules with visual prompts to help guide the user through specific tasks. Instructions for everyday activities can be as simple or detailed as needed, with the ability to upload photos or videos for additional help.
The user can upload photos to their NFlyte portal when a skill is completed, which is excellent for allowing families to provide further help if necessary. This is also a helpful way to track progress — see how "fold your laundry" looks on day 1 vs. day 100!
Emotional Health
Living independently and daily life, in general, can bring about various emotions, so NFlyte helps users and their caretakers check in with emotional health. The app prompts the user to report their mood throughout the day.
The emotional health reporting feature is a great way to watch trends and see if certain times or days lead to specific moods. Mood tracking can also help start conversations about emotional wellness and stress management strategies.
Success Tracking
The success scorecard found within NFlyte is a reporting dashboard that shows the progress of independent living. The emotional wellness score can also track how each person reports their mood over time. If you're overseeing multiple people, you can view the progress of the group or individual.
You can track how your adolescent or adult child(ren) or student(s) are doing by day, week, or month. You can also identify areas of success and ones that may require coaching.
NFlyte's Vision
We know it can feel overwhelming as parents to launch adolescent or adult children with autism or other developmental disabilities into an independent life. NFlyte is here to make that easier. NFlyte's long-term vision is to become a multi-purpose platform that offers visual schedules and mood tracking, with more to come.
We look forward to incorporating technologies and resources for money management, online practical life lessons, an online community, and interconnectivity with other smart home devices.
To learn more about NFlyte and to stay connected with us, check out our website and Facebook.