All-In-One Life Skills App for Autistic Adults
While there is plenty of support for children in K-12 with autism, there is a significant void in addressing the needs of the over-18 autism community.
There are 5.4 million adults and 1.3 million children with autism in the U.S. but most autism technology is geared to children.
Approx. 100,000 students with autism leave U.S. high schools every year and lose access to disability services.
Autistic individuals often suffer from depression and anxiety from social isolation.
After high school, 39% no longer see friends and 53% were not invited to social events.
Source: Autism Housing Network
The lifetime cost of caring for an individual with autism is $1.1 million, $2.4 million if there is also an intellectual disability.
Parent caretakers earn 56% less than their peers with neurotypical children.
NFlyte is a powerful tool that enables supported independence for families across the varying levels of ASD.
Our Mission
The mission of NFlyte is to be the first comprehensive platform to help autistic adults with the skills and remote support they need to live independently.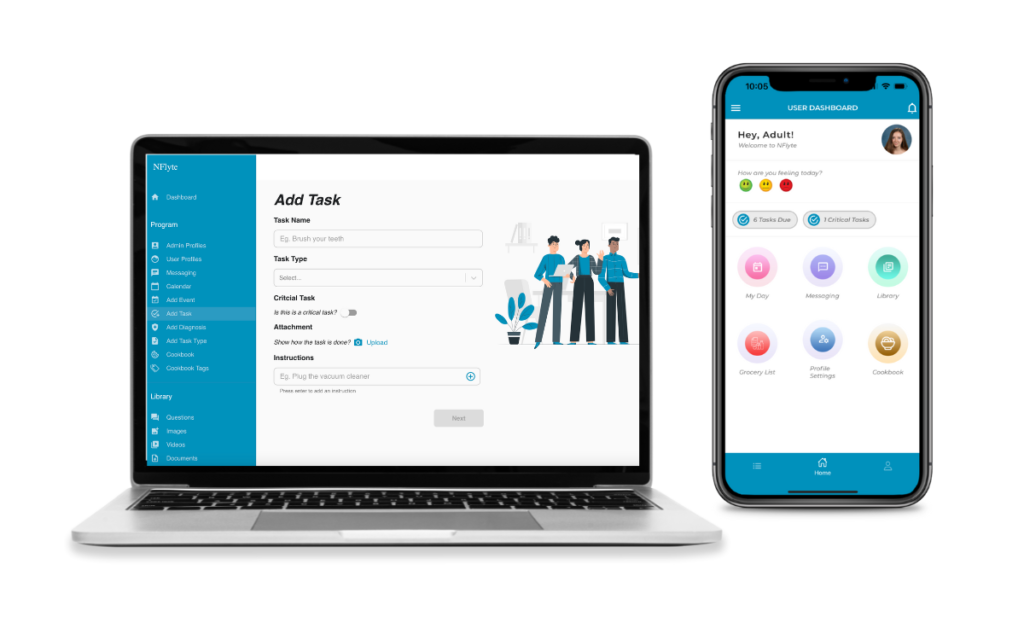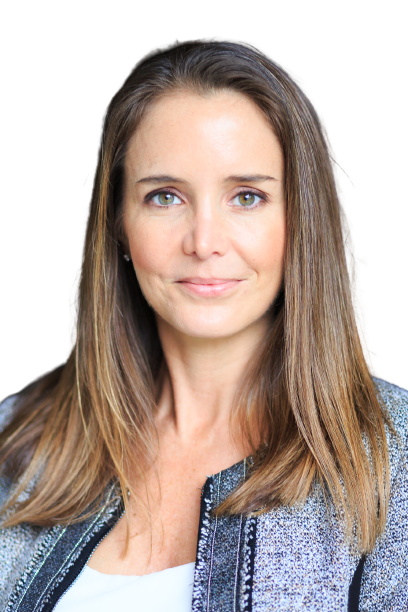 NFlyte was born out of the founder's personal need for an app to help her teenage autistic daughter navigate the path towards independence. Before NFlyte, there was not a solution in the market that served neurodiverse young adults—helping them stay on task and enable families to be connected and track progress without being overbearing in their lives.
Stacey Ledbetter, CEO, Founder
Connected. Independent. Peace of Mind.
As parents, it can feel overwhelming to launch them into the world without our constant guidance.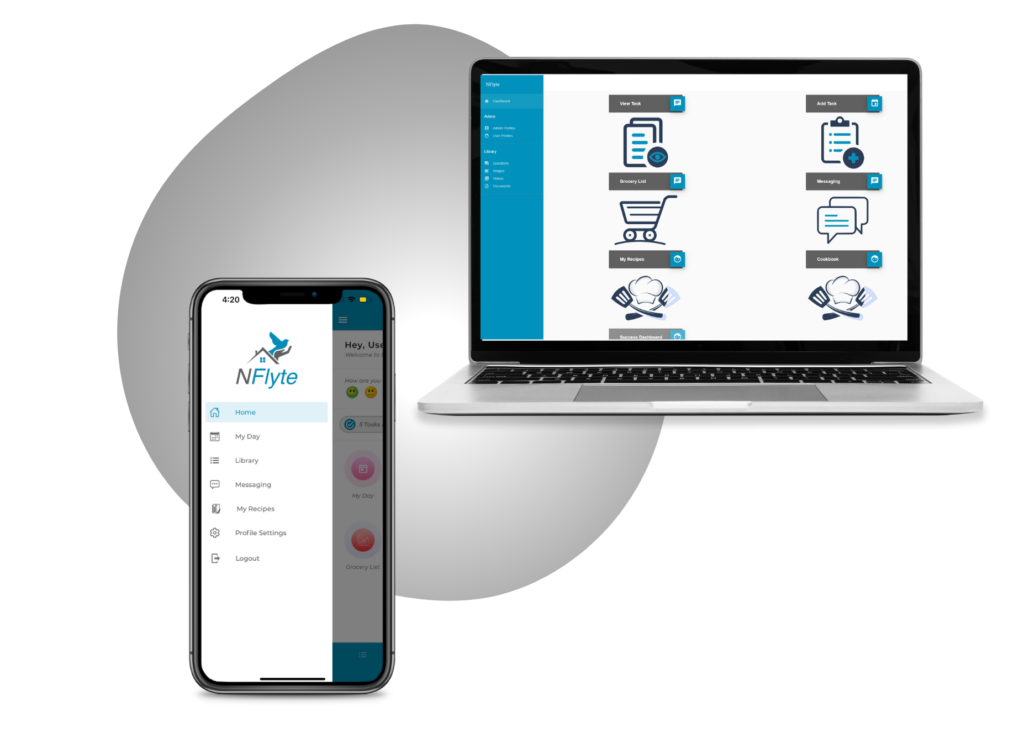 Our Vision
Parents have anxiety about letting their autistic adult live on their own without having a connection to them. That's where NFlyte comes in.
With NFlyte, many individuals with autism have the potential to live independently alongside supports such as occupational therapists, life coaches and parental involvement.
"I designed this app so others may also benefit from a tool to launch young adults with autism into an independent life."
Stacey Ledbetter, Mom | Founder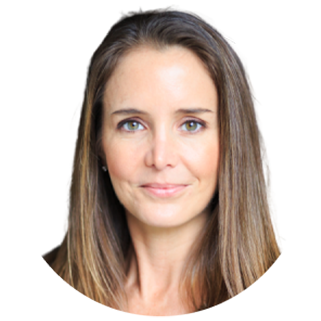 Stacey Ledbetter
FOUNDER / CEO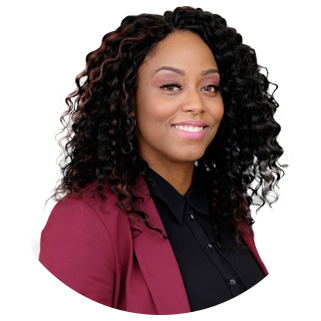 Shauna Kay Jones
LEAD PRODUCT DEVELOPER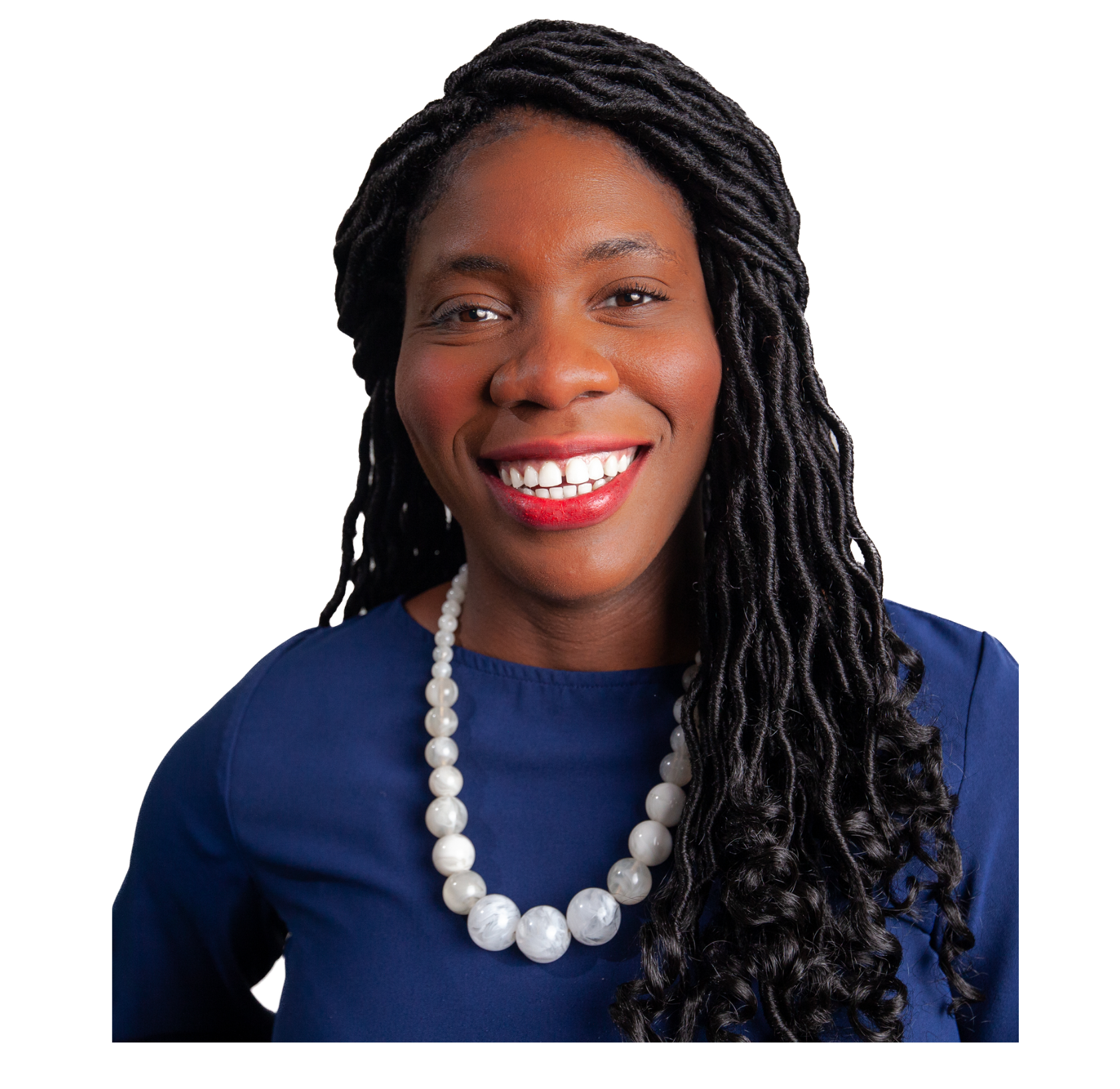 Chris-Beth Cowie
MARKETING LEAD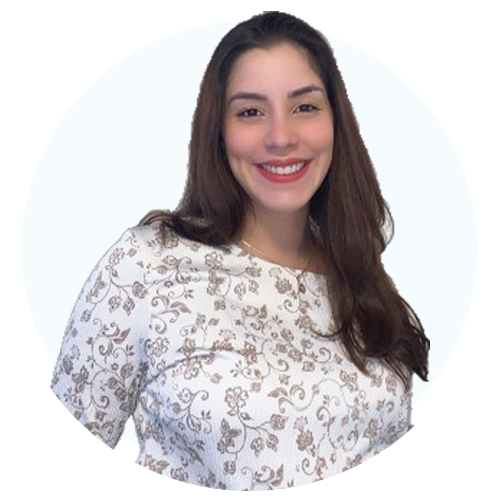 Melicce Mirabal
MARKETING ASSISTANT
True Supported Independence for Families