Being a parent can be incredibly rewarding but also challenging. This is especially true for parents, like me, of neurodivergent adults. Below, I'll share some insightful research and information on managing stress as a parent of an adult with autism or other disability that I hope you'll find helpful.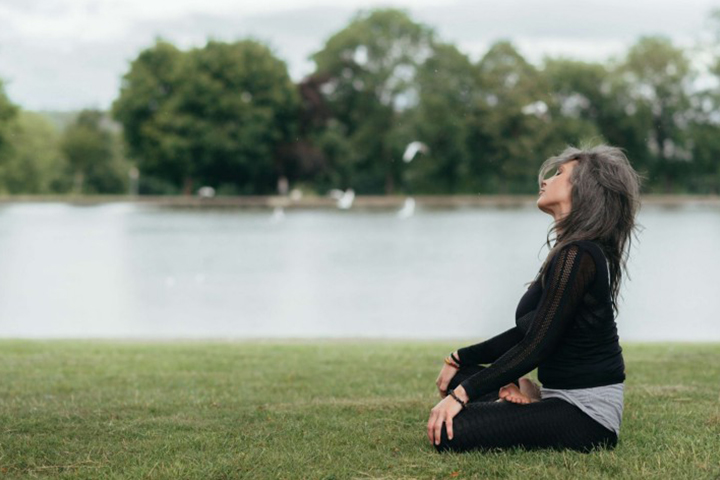 Managing Stress as a Parent of an Adult with Autism or Other Developmental Disability
Parenting is already demanding enough, even more so if you have a neurodivergent child. As parents of an adult child with intellectual or developmental disabilities, we know it can be incredibly difficult to manage stress at times. With children who have very specific needs and challenges, we're often the only ones who can look out for them. This can be exhausting and stressful.
Research actually shows that parents with autistic children have higher stress levels and poorer physical health than parents of typically developing children. Because of this, it's critical to find coping strategies that work for you.
Stress Coping Strategies
While the best strategies to cope with stress vary from person to person and situation to situation, I find these to be most helpful: self-validation, therapy, support groups, useful tools, self-care, and taking one day at a time.
Self-Validation
Self-validation is vital in overcoming stress and challenges. Being a parent of a neurodivergent child is very hard, and it can be worthwhile to simply acknowledge this. There aren't many people who can relate, and we don't always feel validated.
Here are a few ways to practice self-validation:
Identify and then accept your feelings, good and bad.
Accept your mistakes.
Recognize your successes.
Treat yourself with kindness as you would a loved one experiencing a similar situation.
Therapy
Therapy is one of the best tools for coping with stress. Working with a therapist can offer a safe space for unpacking what you've been through and currently going through. Not only can releasing this allow you to feel lighter, but a therapist can also help you develop effective coping methods.
Making time for therapy as a busy parent can be difficult. But platforms like BetterHelp, which offer online therapy with licensed therapists, provide more flexibility and convenience.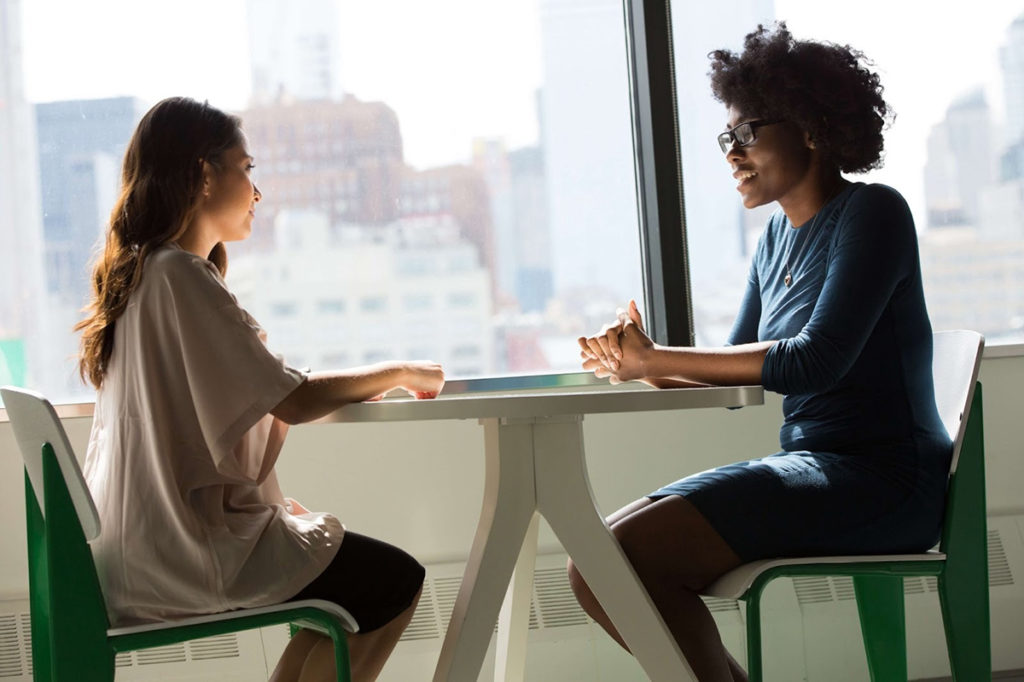 It's important to note that therapy is only valuable when working with a therapist you trust and understands your situation. Many therapists offer a consultation call to see if you're a good match for one another. You can also look up therapists on search tools like American Psychological Association to learn more about their credentials and read reviews.
And, if you end up working with someone you don't find helpful, it's always okay to try again with someone new. The right therapist can be incredibly beneficial.
Support Groups
Having people who understand what it's like to have a neurodivergent child can be very comforting and useful. In fact, this study of 283 mothers of autistic children shows that social support is associated with lower stress levels.
There are several support groups on Facebook for parents of children with autism and other disabilities. There may also be in-person groups in your area. Similar to therapy, you want to join a support group that's helpful for you and offers the energy you're looking for.
Helpful Tools
As parents of children who need a lot of support, we're often very hands-on. This can be very time consuming and tiring, so helpful tools can offer some relief.
If your neurodivergent child is young, being hands-on is pretty unavoidable. However, if your child is an adolescent or adult with at least some independence, it may be helpful to take a step back sometimes.
An excellent tool for this is NFlyte, a platform designed specifically for adults with autism and other developmental disabilities. NFlyte was created from my own need to help my autistic daughter navigate her path toward independence while I could be connected to her progress without being overbearing.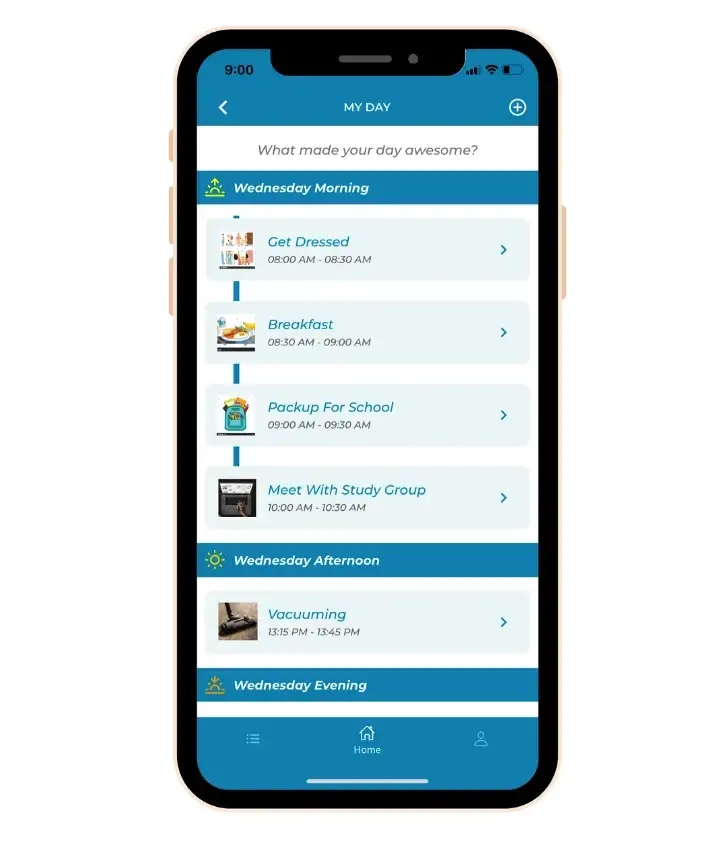 NFlyte allows parents and other caregivers to be in the loop from afar. It enables you to create daily living schedules for adult children to follow, see photos of daily accomplishments, keep track of emotional well-being via mood reports, and view a success scorecard that shows the progress of skills over time.
You might also be interested in reading: What is NFlyte? An Introduction
One Day at a Time
It's normal to think about the weeks, months, and even years to come during times of worry. When this happens, I find it helpful to stop, check in with myself, and return to the moment. This activity allows us to focus just on the now, which can reduce overwhelmed emotions.
Identifying improvements and successes of yesterday or last week on the bad days can also be beneficial. Taking one day at a time feels much more manageable than thinking and planning ahead.
Self-Care
Self-care is a hot topic these days and isn't always practical. When we hear of self-care, we often think of bubble baths and ice cream. But, it can and should be more than that.
Self-care practices that really foster good health and wellness are critical for managing stress. Some of the best ways to do this include exercise, meditation, journaling, and eating a balanced diet.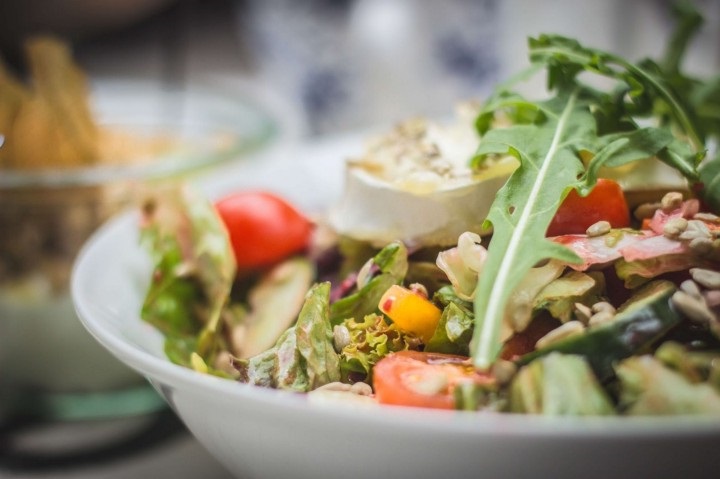 Because some healthy habits can be challenging to create and stick to, finding ways to fit them into your daily routine is essential. The more consistent you are with them, the easier it is to do them.
Here are some fairly simple ways to incorporate healthy self-care techniques into your everyday routine:
Create a 10–20 minute morning or evening routine that includes meditation and journaling.
Incorporate more exercise anytime you get the chance with practices like a morning or evening walk around the neighborhood, parking further away in the parking lot for a longer walk, joining a fitness class with a friend (or solo), or creating a playlist on YouTube for at-home workouts.
Buy your groceries for the week and include vegetables, fruits, protein, whole grains, nuts, and healthy fats. Prep healthy snacks and meals for the week so that most things are ready to be prepared.
Key Takeaways
I hope you found this information valuable and learned some practical strategies for managing stress as a parent of a neurodivergent adult. Again, these things are almost always easier said than done, and what works for one person may not work for another. However, having a few coping techniques on hand can be very beneficial for improving and maintaining good health.
Learn more here about how NFlyte can help you support your adolescent or adult child with autism or other intellectual or developmental disability and live more independently.