If you are the caregiver for an autistic adult living independently or one that's getting ready to live on their own, you might be worried about their safety. If so, you're not alone. Fortunately, autistic adults can, in fact, safely live on their own. Below, I'll share some information I find helpful on this topic.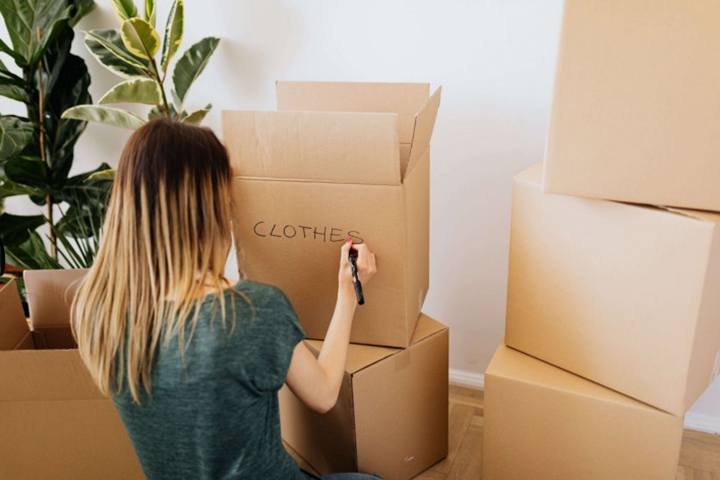 You might also be interested in reading: Healthy Eating for Autistic Adults: Tips for Helping Your Adult Child Eat Healthy
Can autistic people safely live alone?
Absolutely! With the proper skills and resources, autistic adolescents and adults can live a safe and happy life on their own. However, it's essential to understand that the level of independence will vary between individuals. The good news is that education and resources can help attain the highest level of independence possible.
With that said, the autism community can face safety issues. In fact, the National Autism Society published a survey report showing that:
44% of autistic adults stayed indoors out of fear of harassment.
Approximately 33% reported having had money or possessions stolen.
37% have been forced or manipulated into doing something they didn't want by someone they thought was a friend.
49% reported being abused by someone who they thought was a friend.
Because of these statistics and varying levels of independence, it's essential to know how to support your child in their venture to live on their own safely.
How to Support Safety for Autistic Adults Living Independently
There are several ways that parents, other caregivers, and family members can support safe living for their loved one with autism. As a parent of a daughter with autism, I've found it helpful to determine what safety looks like, encourage the development of important skills, discuss safe habits, and stay connected.
Since autism spectrum disorder looks differently for distinct individuals, independence levels don't look identical, and your support for them will be unique to specific challenges, abilities, skills, and interests.
Identify what safety looks like to you and your child.
This step is crucial because it's different for everyone. Things to consider include safety at home, in social settings, at work, etc.
Take some time to consider what safety actually looks like for you as the parent. You may even include other close family members. Think about what will help you feel comfortable as your child lives on their own. It may even help to write these thoughts down.
It's just as important, if not more, to have your child do the same. Remember, you want them to feel safe too.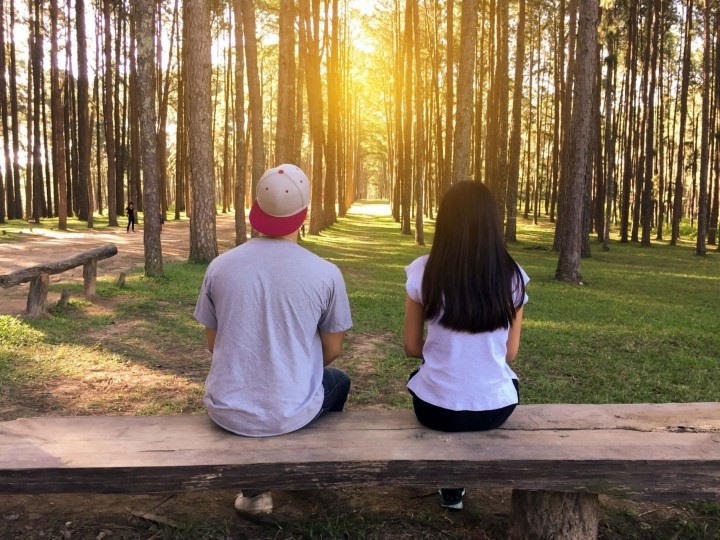 Once you and your child have identified what safety looks like, have a discussion about it. Together, you can determine if you need to take any steps individually or together to ensure that your child is safe.
Tip: It may be helpful to do this activity regularly, especially as situations arise or change.
Encourage the development of important skills.
As for any person hoping to navigate life successfully, autistic adults living independently must develop various skills conducive to safety.
These skills include:
Problem-solving
Communication
Self-help
Self-awareness
Personal care
Money management
These skills support safety in countless ways — socializing with strangers, dating, online activity, physical health and safety, and more.
If you find that your child struggles with any of these areas specifically, work with them to strengthen them. And, know that it's okay if they need to work on multiple areas!
To work on developing these core skills or any others your child may need help with, you can spend focused time with them regularly and/or encourage them to work with a therapist or group that supports the specific skill(s). You can find related recreational and educational activities and programs in your community here.
Discuss safe habits.
Again, this can cover so many areas, including safety in the kitchen, on dates, in public, and more. Because you want to make sure each habit your child is engaging with is safe, this is an ongoing effort.
One of the best ways to discuss safe habits for autistic adults living independently is with frequent communication. Openly discussing their day-to-day with them can help you identify unsafe practices and discuss alternatives with them for the future.
Many parents, including myself, worry about their autistic child's struggle with interpreting bad intentions others may have, and because of this, setting rules for social interactions is essential. Guidelines for all interactions, including those with strangers at the store, a neighbor, or someone who claims they are a friend, should be in place and regularly discussed. For example, never share your personal information.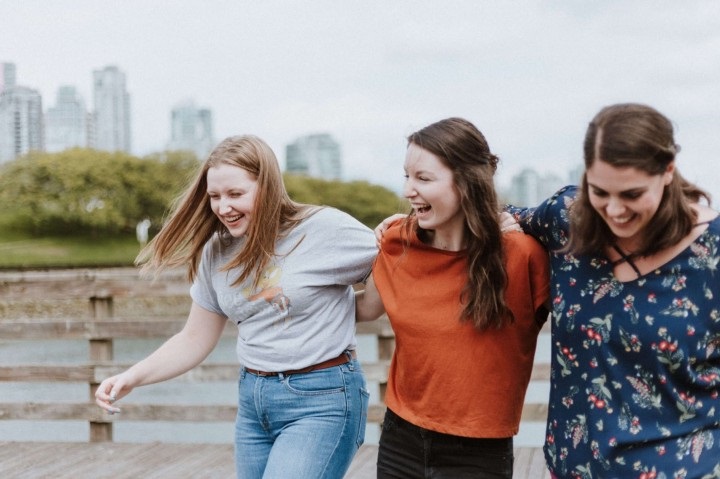 Likewise, setting rules and plans for safety while at home can be extremely helpful. These may include things like keeping the doors locked at all times, having a plan for different scenarios, and inviting a loved one over when a stranger (such as a repair person) must come into the home.
Note: Many of these concerns and discussions will look different for various circumstances, such as your child having a roommate vs. living alone or living in a college dorm vs. a home.
Stay connected.
Staying connected is essential for supporting safe, independent living for your autistic child. These activities and discussions require regular contact, whether it be via technology, in person, or a mix of the two.
If you're wondering how you can stay connected without being an overbearing parent, NFlyte is a program that offers exactly that. NFlyte is a platform designed for autistic adults living independently, as well as adults with other developmental disabilities. It allows families to stay connected remotely with features like messaging, customizable daily living schedules, health check-ins, and a success scorecard.